3rd Annual Multifamily Rental Prospect Data Report
What do renters really crave?
A whole new generation of renters is entering the market; PMCs benefit from insights on today's modern renter. To help, PERQ analyzed over 10 million rental prospect interactions via our platform. The findings are interesting, compelling, and sometimes surprising.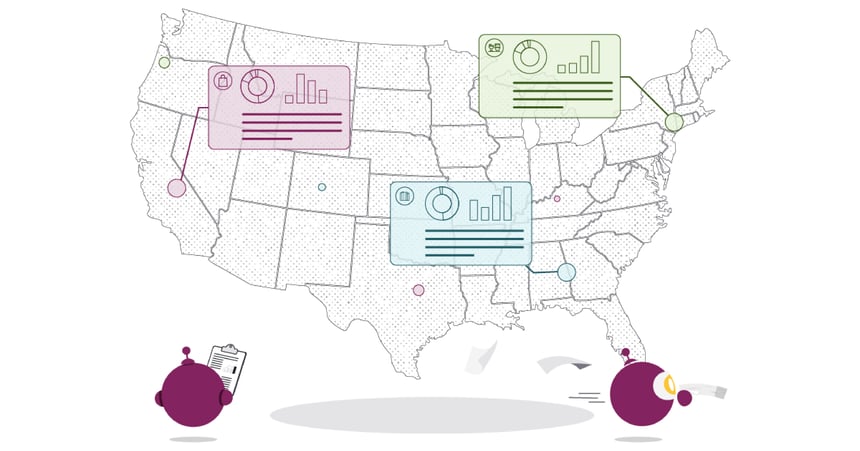 Key Takeaways
Here's what's trending at a national level

People want to tour in person
Despite comfort with interacting online for initial research, almost 75% of rental prospects said they want to visit their future home.

Internet beats cable
3 out of 4 renters said they don't need cable but nearly 90% of them want to have internet in their apartment.

Nobody wants a 1/2 bath
Nationally, renters prefer 1-bedroom units with the majority wanting just 1-bathroom. Half bathrooms have barely any demand.

Lead nurture has to improve
Collectively, 60% of renters nationally are looking to move much farther out than many PMCs realize.
REGIONAL DATA
Drill down to what's most useful
Did you know that renters in the southeast are reporting they want walk-in closets more than the average renter at a national level? Make better property-level decisions with our regional insights.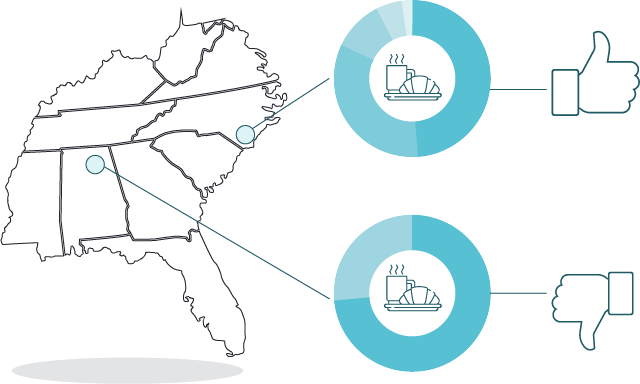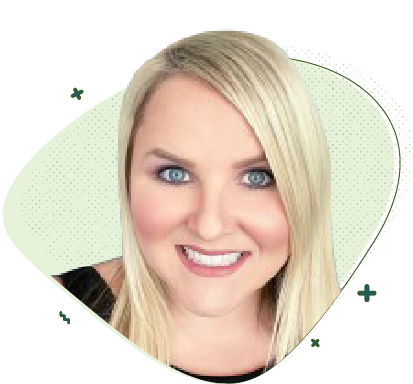 HEAR FROM THE EXPERTS
Multifamily professionals share their perspective
Get expert advice from marketers at some of the top PMCs in the country on improving your multifamily digital marketing, nurturing prospects, and delivering the perfect rental experience.
PERQ connects to your property website and lead sources to engage, nurture and convert every rental lead.