4th Annual Multifamily Rental Prospect Data Report
Did you know THIS about rental prospects?
PERQ analyzed self-reported consumer preference data from hundreds of thousands of consumer interactions with PMC websites and we discover the trends on national and regional levels, to provide multifamily marketers and operators the information they need to make better property-level decisions.
From budget to floorplans, most-wanted features, parking needs, and move-in timeframes, we've learned a lot about what renters are looking for in a perfect home. The findings are interesting, compelling, and sometimes surprising.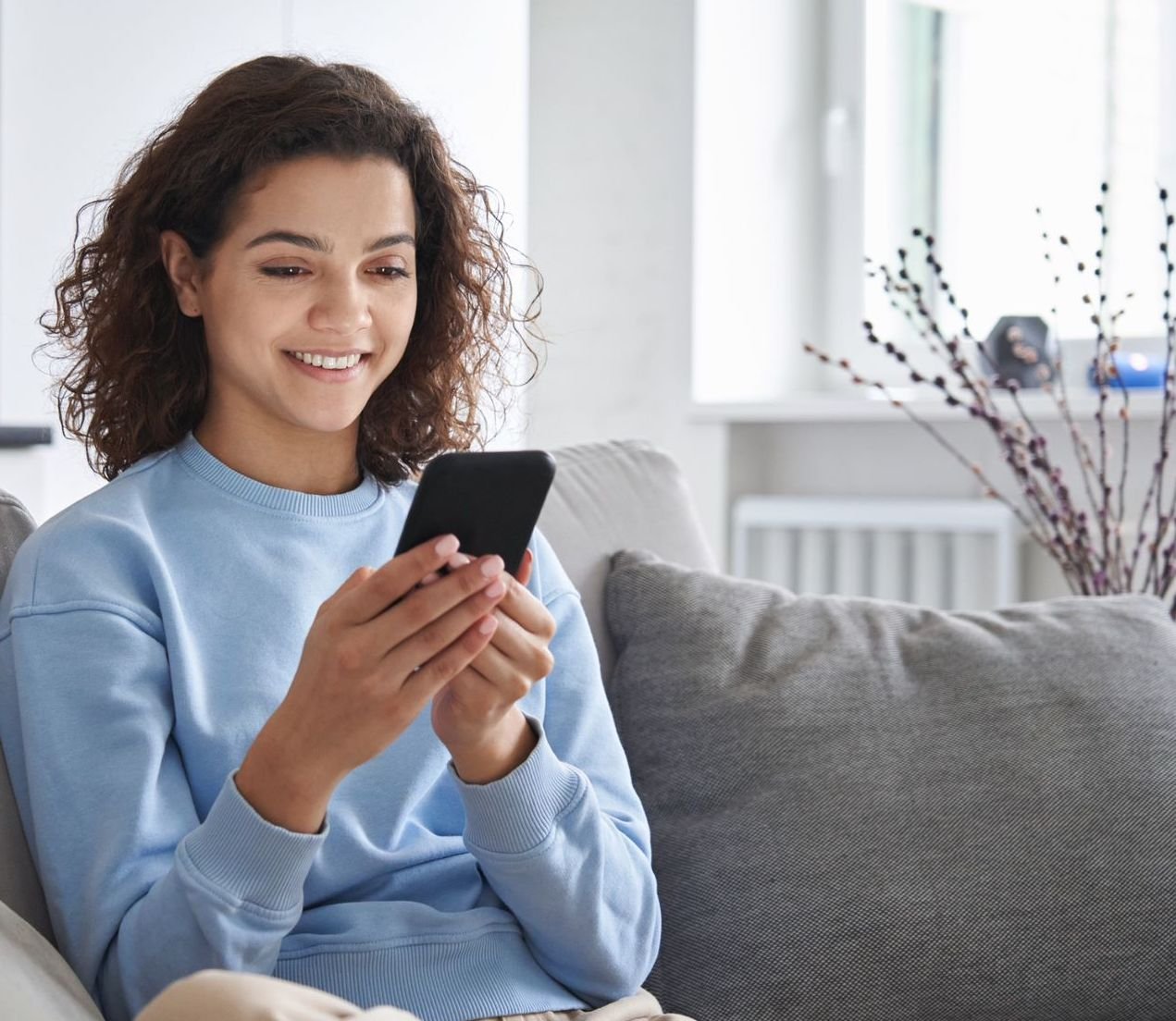 KEY TAKEAWAYS FROM THE REPORT
Here's what's trending at a national level

In-person tours still preferred
Year over year, we saw a slight decrease in renters interested in in-person tours with more interest in pre-recorded and virtual instead.

Shifts in ideal apartments
Nationally, we've seen a shift in preference for simple and affordable housing, with about 13% more reporting that they prefer this over last year's numbers.

Nobody wants a 1/2 bath
Nationally, renters prefer 1 bedroom units with the majority wanting just 1 bathroom. Not surprisingly, half bathrooms have barely any demand with prospective renters.

Lead nurture has to improve
Over 30% of prospective renters are 3-6 months out from moving. Personalized, automated nurture is the perfect way to keep your community top-of-mind.
REGIONAL DATA
Drill down to what's most useful for your community.
Did you know that renters in the southwest are reporting they want the same desired amenities that we see on a national level, with walk-in closets prioritized higher and balconies a bit lower? Make better property-level decisions with our regional insights.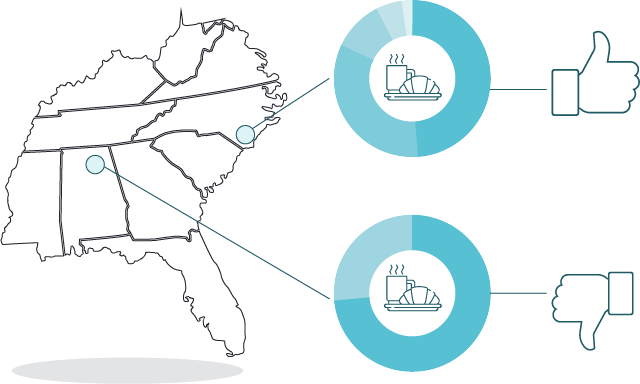 LEARN
Multifamily data reveals impact of interactive website experiences on renter conversions
Multifamily Marketing Quarterly Report
Get our free Multifamily Marketing Quarterly (MMQ) Report on what makes a website work best with today's renters.
A performance guide for multifamily marketers, the MMQ dissects tens of thousands of multifamily website sessions and prospect interactions via email and SMS to reveal industry benchmarks and emerging trends.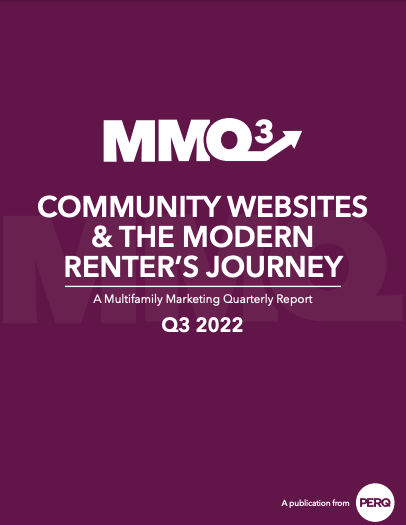 PERQ is the only AI lead automation that adds website experience tools to your community site to maximize leases and drive down your marketing spend.